With 50 years of lighting industry knowledge and experience, we have evolved to become a leading international supplier of high-quality LED lighting products. It is no surprise, then, that a rising number of clients choose Illuxtron lighting products in their projects.
Our own R&D group creates the products and tooling from start to finish. We are intimately familiar with our products and are continually working to improve them.
Due to our R&D department's ongoing efforts, we are in the forefront of incorporating the newest technology into our products.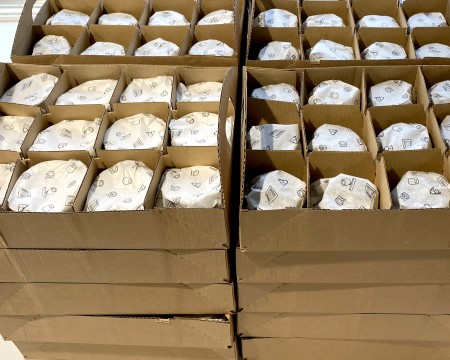 Bulk packaging, room-by-room labelling, and free GST18 plugs are all options for products.
Lees meer